AI in business and economy
The digital revolution has changed the way we do business. And the use of artificial intelligence (AI) in small and medium-sized enterprises is no longer a vision of the future, but has long since become part of everyday life.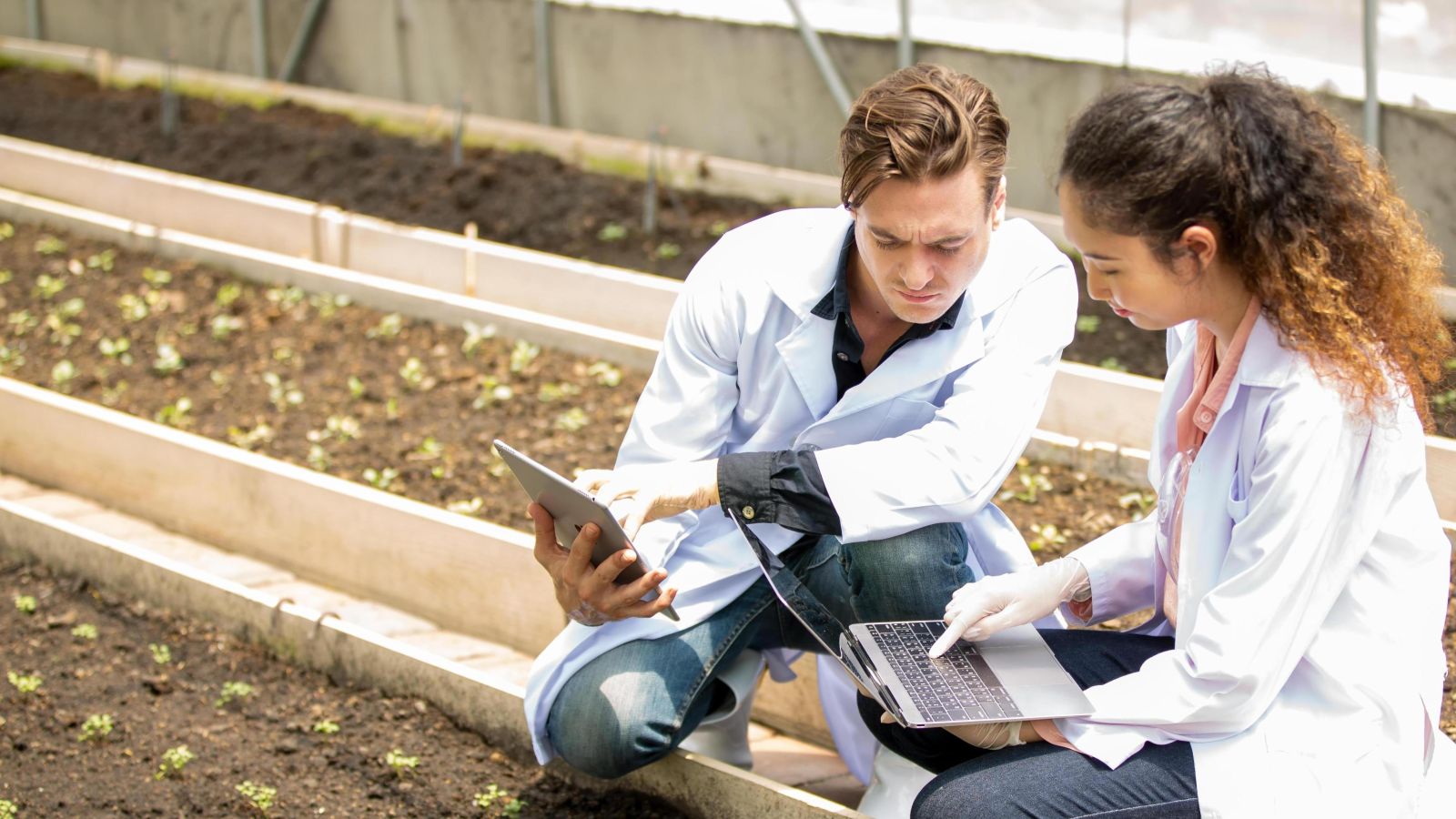 For companies, AI is a technological support tool to optimise processes and save costs. Numerous opportunities and potentials for using intelligent algorithms can be identified throughout the entire value chain. In addition to efficiency gains, AI also enables the creation of new, innovative business models. For example, employees can hand over strenuous as well as error-prone routine tasks to AI and devote themselves to more important tasks.
AI supports companies through
Intelligent resource planning
Predictive maintenance
Taking over routine tasks
AI needs data. Various systems provide structured (numbers) and unstructured (texts, pictures), internal (production, products) and external (customers, suppliers) data.
From this data, the use of AI generates information that is used to optimise business-related processes.
Those who have data can develop new business models. There is a treasure trove of data hidden in every company – use it!